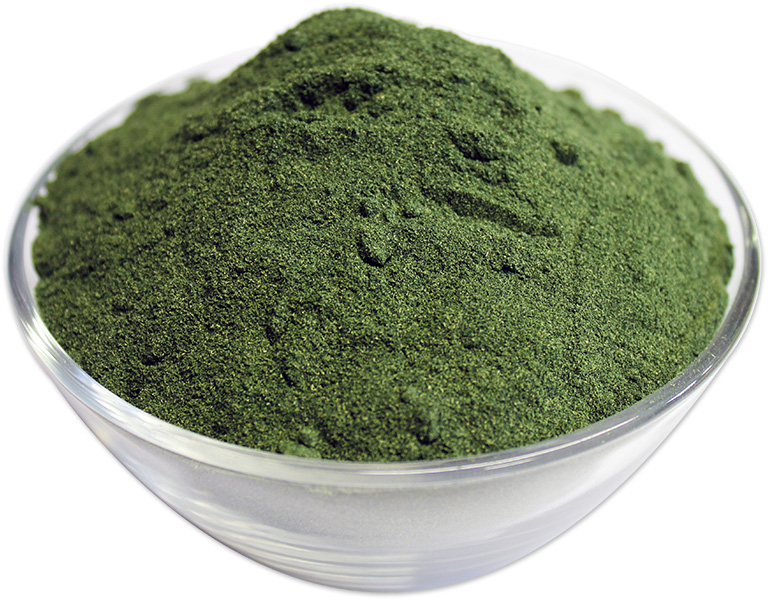 Organic Green Blend
Superfoods are foods that contain exceptionally high levels of nutrients and vitamins and are therefore very beneficial to health. They are sometimes referred to as the most nutritionally rich foods in the world.
Buy organic green blend in small quantities or bulk. Our selection is available at retail or wholesale price. Organic green blends are available in our store for wholesale or retail for delivery or collection.
Packed from 500g bags up to 60kg and delivered to you in two working days in the EU. Nuts in Bulk EU is the best place to buy organic green blends in bulk in the EU.
Free shipping over €50
Big savings for larger quantities.
Spend €70 or more to get a 5% OFF Coupon for your next order.
% This product is VAT free.
Select the size to add into cart.
ALLERGENS: packed in an environment that also handles nuts, peanuts, sesame, seeds, gluten, soy, milk and sulphured fruits.
Recipes and common usage
Prepare drinks
Cooking
Baking
Smoothies
Pudding
Sauces
Salad dressing