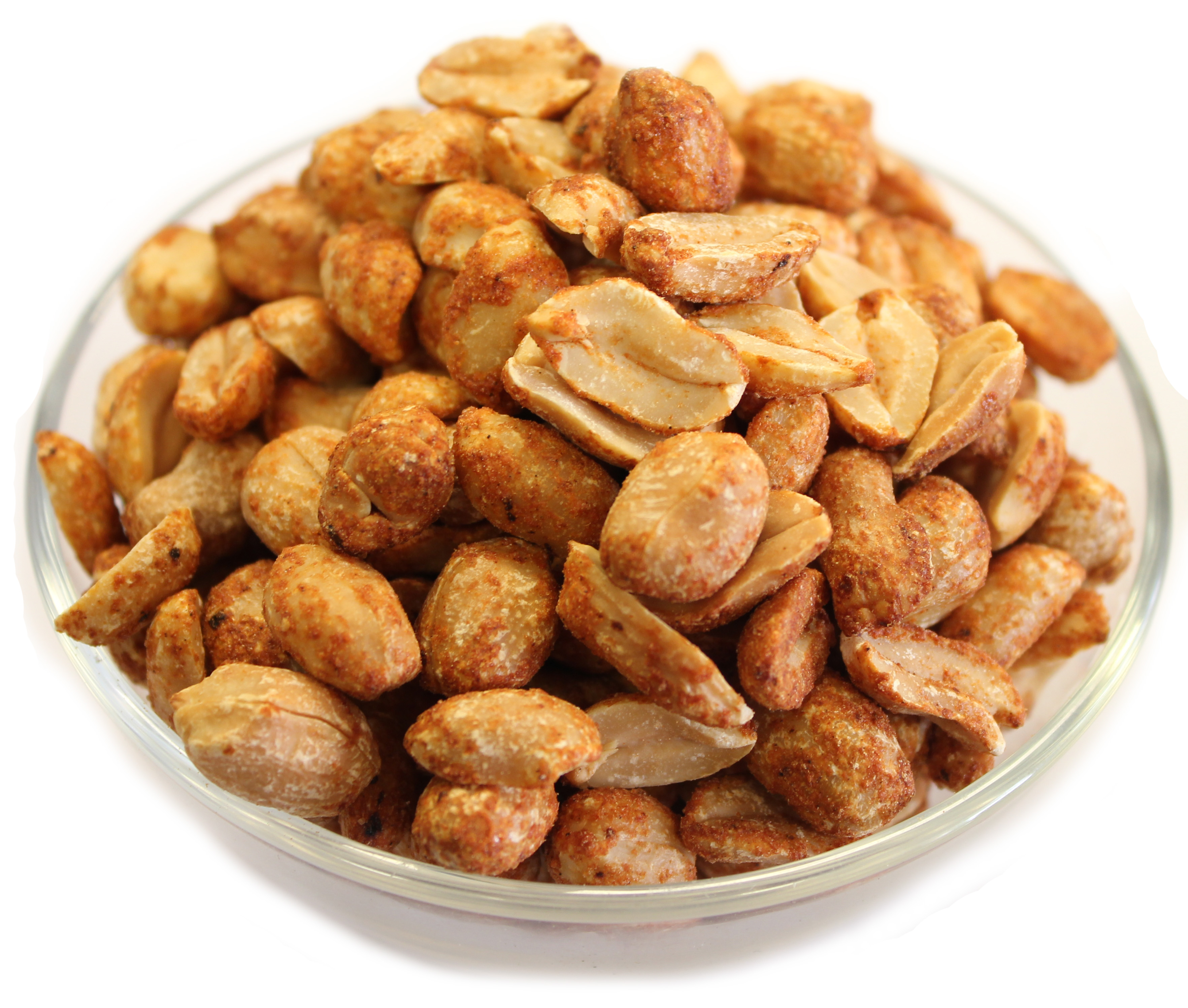 Chili Roasted Peanuts
Free shipping over £50
Big savings for larger quantities.
Spend £70 or more to get a 5% OFF Coupon for your next order.
% This product has VAT included in price.
Out of Stock!
We can notify you when this product becomes available.
WARNING: even though the farmers and manufacturers put all the efforts to remove the seeds, stones or foreign objects from the product, some may remain, therefore, it is your responsibility to check the product before consumption or production. We will not be held responsible for any damage incurred by any seeds, stones or foreign objects found in the product. ALLERGENS: packed in an environment that also handles nuts, peanuts, sesame, seeds, gluten, soy, milk and sulphured fruits.
Sonny - Verified Buyer
It was a lovely chili peanuts. The last bit of nuts and chili dust can be too spicy but easily dust if off. I really enjoyed it. Thank you so much.
Date: 11.07.2020
Eithne - Verified Buyer
They're way too tasty, didn't last long.
Date: 29.04.2020
Nick - Verified Buyer
Does exactly what it says on the tin for a very reasonable price, tasty and good value.
Date: 28.01.2020