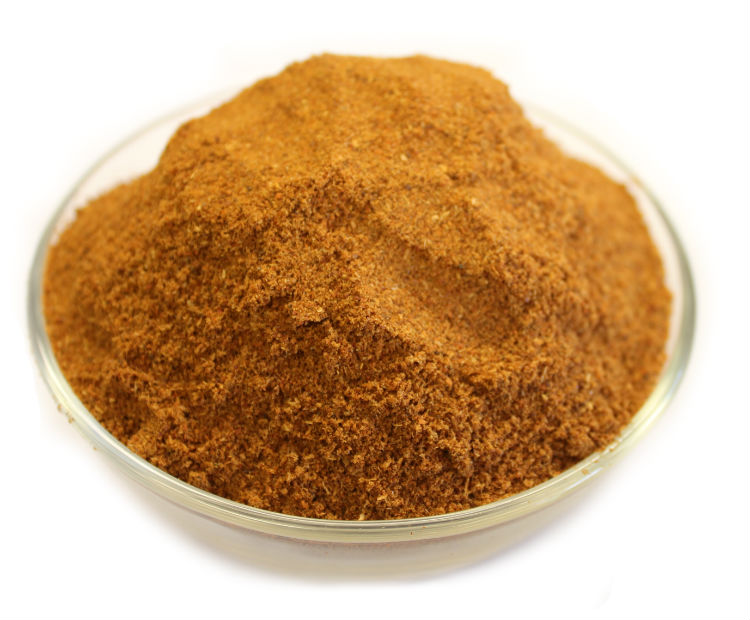 Tandoori Masala Powder(Mixed Spices)
Tandoori masala originates from northern India, it is well known for the famous dish Tandoori Chicken and for the bright red colour that gives to the food. It is a blend of multiple spices that are used for seasoning, flavouring and in dishes that are cooked at high temperatures but can be used in all kinds of recipes.
Buy tandoori masala powder in small quantities or bulk. Our selection is available at retail or wholesale price. Tandoori masala powder is available in our store for wholesale or retail for delivery or collection.
Packed from 500g bags up to 25kg and delivered to you in two working days in the EU. Nuts in Bulk EU is the best place to buy tandoori masala powder in bulk in the EU.
Free shipping over €50
Big savings for larger quantities.
Spend €70 or more to get a 5% OFF Coupon for your next order.
% This product is VAT free.
Select the size to add into cart.
Recipes and common usage
Seasoning and flavouring
Tandoori chicken
Stews
Meat or fish rubs
Chicken tikka masala
Cauliflower tikka masala
Chickpea & potato curry
Chana masala